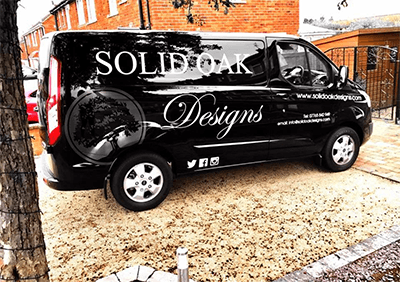 Here at solid oak designs all of our products are made by hand and quite often to order. everypiece we make varies in terms of delivery times depending on the amount of work invovled, eachitem will have the lead time in its description.
We do have some products which we make stock of, these would be shipped the next workingday from order confirmation. we Aim and do our best to make sure all our mantels and shelvingare completed and ready to ship within 1 working week for ordering. If its a customised orderthen the delivery times would be specified in the ordering process. If you are unsure on how longit will take to recieve you item then please message us.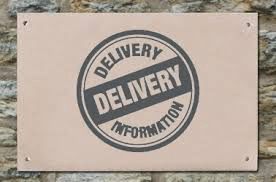 when sending each item we ensure that the packaging is done in a professional and secure way.smaller items are often sent in secure parcel boxes then sealed in a courier bag, whilst themantels and shelving is packaged in numerous layers of bubble wrap for protection the securefrom possible weather elements during transit. Customised orders vary in terms of packagingdepending on the size however we have pallet couriers for the usual size/weight orders.
We have a great working relationship with our couriers and have direct accounts with highlyreputable distributers. we have same day, next day and pallet delivery options available to us.when sending our products we use a tracked service which can show when the product arrives atthe depot and when the delivery has been made and if any delivery attempts have beenunsuccessful with attempted delivery times. the couriers we use will delivery from monday andfriday. excluding weekends. weekend delivery can be arrange with prior notice but this would beat an additional cost from the courier.
our postage fees apply to deliveries within the uk mainland excluding scottish highland, channelislands and parts of Ireland. for delivery to any of these locations please message for exactprices,