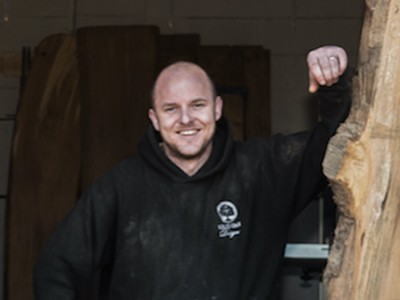 Gavin
Gavin is the mastermind behind solid oak designs and its ever-increasing range of products. He is a fully qualified carpenter, and joiner with a wealth of experience to draw from that includes years of woodworking crafting high-quality products under his belt. His roles include dreaming up new and unique products to create along with assisting in the production of our existing products range. He is the first point of call for customers who visit or get in touch when looking for help with a custom built design or order tailored towards their wishes. His passion is fueled by his creative craftsmanship and his strong desire to create new pieces that are 'outside the box' in design while utilising every piece of material available.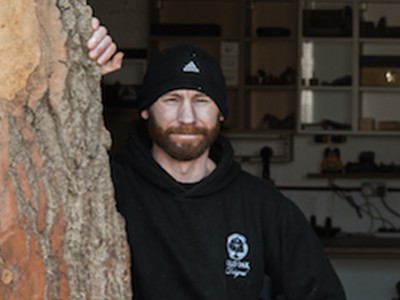 Steve
Steve's role at solid oak designs is working alongside Gavin in the development and creation of new exciting ideas as well as keeping the orders flowing through the workshop. Steve has a hawks eye for detail and finishes with exceptional organisational skills. One of his central roles is planning the incoming workload and ensuring everything is sent out on time. As a highly competent woodworker who has a passion for learning new techniques as well as perfecting traditional woodworking techniques and styles, Steve is an integral part of the team here at solid oak designs.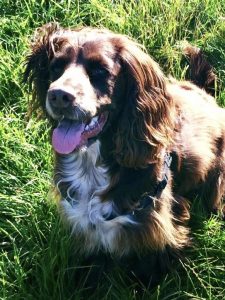 Poppy
Poppy is the most mischievous member of the team. She makes her appearances at the workshop a little less often than the rest of us here at solid oak design however when she does she insists that customers take note of her presence by initiating a friendly chat. Poppy is ever grateful for the occasional treat or ball thrown her way and charms our customers with her constantly wagging tail and brightly beaming eyes.